for being the day in the week to do what you want? The extra day relax and recharge, see your friends and family, spend time on your hobbies and goals, as well as taking care of yourself?
A happy healthy lifestyle calls for a balance of all elements in your life. At Sunday life health coaching we'll look at what you want, to get measurable results, focusing on nutrition, recreation, relaxation and sleep, as well as environment, relationships, and resources in the broadest sense. This approach enables you to evolve in an evidence based and collaborative manner.
With a strong plan, you've got the opportunity to live your full potential. During your coaching sessions, we'll start from your perspective, creating your goals, within your timeframe to follow through and celebrate the impact you make!
because it starts with SUN, which radiates warmth, and giving life the energy to grow? And the best thing, the sun will rise every day, with new opportunities for you to shine.
How wonderful would it be to become empowered to really take care of your own health. How good would you feel? A coaching session in the Evian area (France), the Antwerp area (Belgium) or an online video coaching session can help you get you on your way
Whether you are in your 40s or 50s and would like to lose some weight and get fitter, or whether you are a student and you just don't know where to start to live healthily. We can look at solutions for when you and your family members have different dietary needs, such as vegans- vegetarians- flexitarians- omnivores / sportsnutrition / food allergy … Or if you don't what to choose as the healthiest option in the supermarket, we can even shop virtually! In your favourite restaurants, we can find the healthiest menu options. As you can see, we will discuss real life situations, taking all life's aspects into account. Contact me for your appointment for a 1 hour session, in Evian, Antwerp or online, and get the information applicable to you.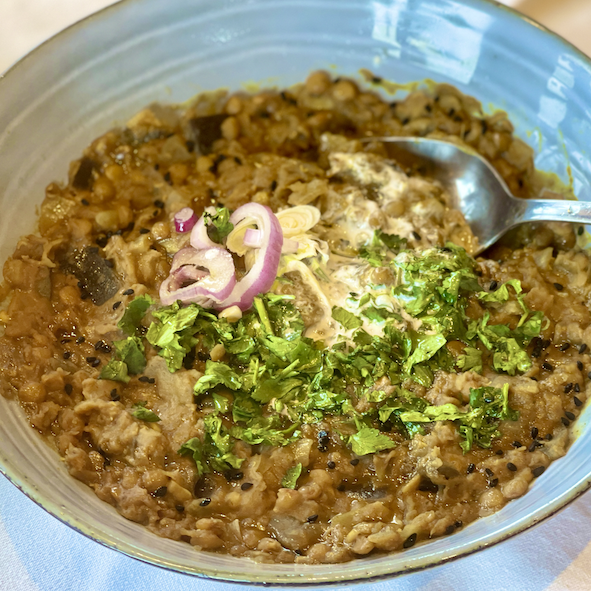 If you are looking at powerful lifestyle objectives, such as losing some weight sustainably and feeling confident about your shape, manage stress, boost your immunity or improve your (gut) health all by making gradual changes that lead to a healthier lifestyle, through personalised coaching to support your body and nourish your mind. So you can fight the onset of disease and inflammation, and improve hormonal imbalance for example. We will work out a personal plan on how to accomplish those goals and stick to them long term as well.
This plan starts with a free 1 hour online intake session, followed the amount of coaching time we agree upon for you, depending on your coaching needs. It's all about you and your life! Contact me for an appointment for your free intake session and let's talk all about you.
Apart from some feedback in the form of simple ideas, a science-based coaching path can then unfold to allow you to reach your desired outcome. It's about you and your life, and it will stay all about you and your lifestyle from a feasible and holistic viewpoint. It's your time to shine so let's get to know… YOU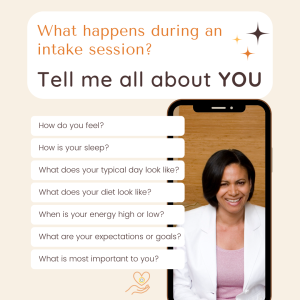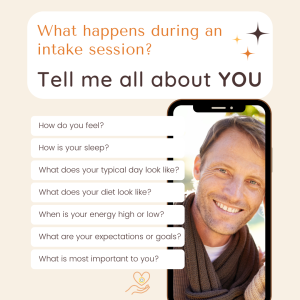 And what about me? My name is Broes 🤗
I've always had a passion for food, good food in the sense of taste and sense of nourishment. To live well with a healthy lifestyle. And yet I was often feeling tired in the afternoon, suffering from afternoon slumps as they're called. And although I slept 7 hours, I didn't feel very refreshed in the morning. I would go to the gym in the evening after work and keep an exercise routine but didn't feel particularly strong.
One of my friends talked to me about her problems with digestion and gut microbiome in particular. She knew how much I love healthy cooking and I went all into the subject! I hadn't heard about the microbiome then and had no idea how to take care of it, it really grabbed my attention. Since I couldn't stop reading about, it ultimately led me to take a nutrition coaching course. I applied what I learned to my own life and through making changes I now feel so much more energetic. I feel stronger, no more afternoon slumps and only the occasional unrefreshed morning, I am perimenopausal after all… I also know I am setting myself up for a longer healthspan, my plan is to keep on enjoying a healthy life and all the people in it, there's always room for more.
My qualifications:
You'll be pleased to know that  I'm a certified nutrition and health coach.
I was trained by one of the Uk's top nutritionists, Amanda Hamilton. Her nutrition coaching academy and Wellness coach academy are certified through the Complementary Medical Association (CMA) in the UK. 
The other trainings I did were with the Transformation academy, Health&Nutrition and also Transformation life coach.
Of course my growth mindset allows me to continue to learn, not only through scientific research, books and masterclasses, which I absolutely devour.  And I'm taking a course in embodied coaching by Belgiums' highly recognised coach-trainer Linda Hoeben, to further deepen my coaching skills. 
Should you have any questions, don't hesitate to ask.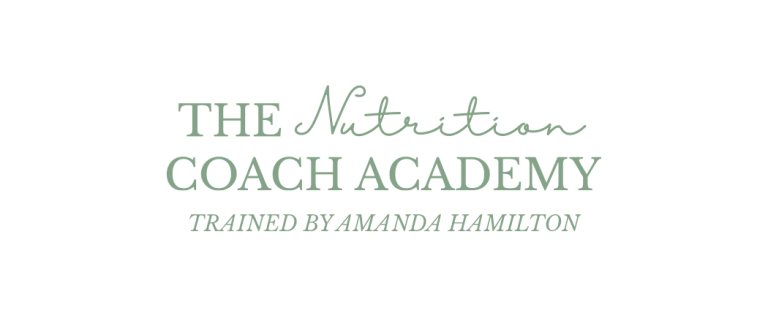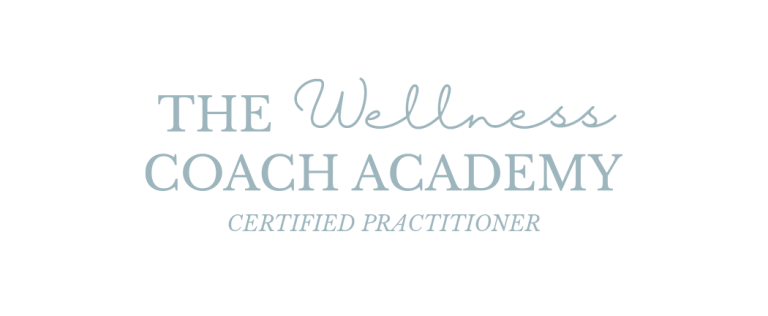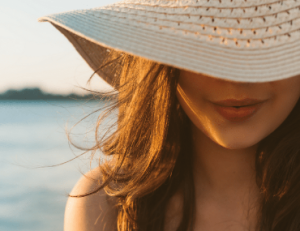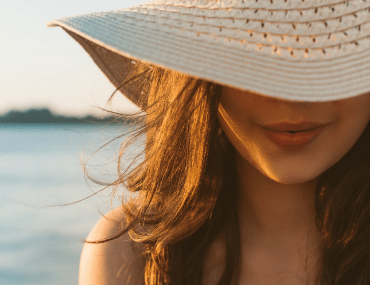 Why choose Sunday Life? Sunday is the day to take care of yourself, recharge your batteries, plan the week ahead and spend time with your family and friends. With Sunday Life health coaching we will continue that Sunday feeling throughout the week, by enabling you to take care of your physical health and mental health, so you can truly shine.
Contact me to book your complementary intake session.
Looking forward to talk to you soon
Broes