Let's Get In Touch
Looking forward to hearing from you!
Phone
+33 7 86724856
OR
+32 477 781758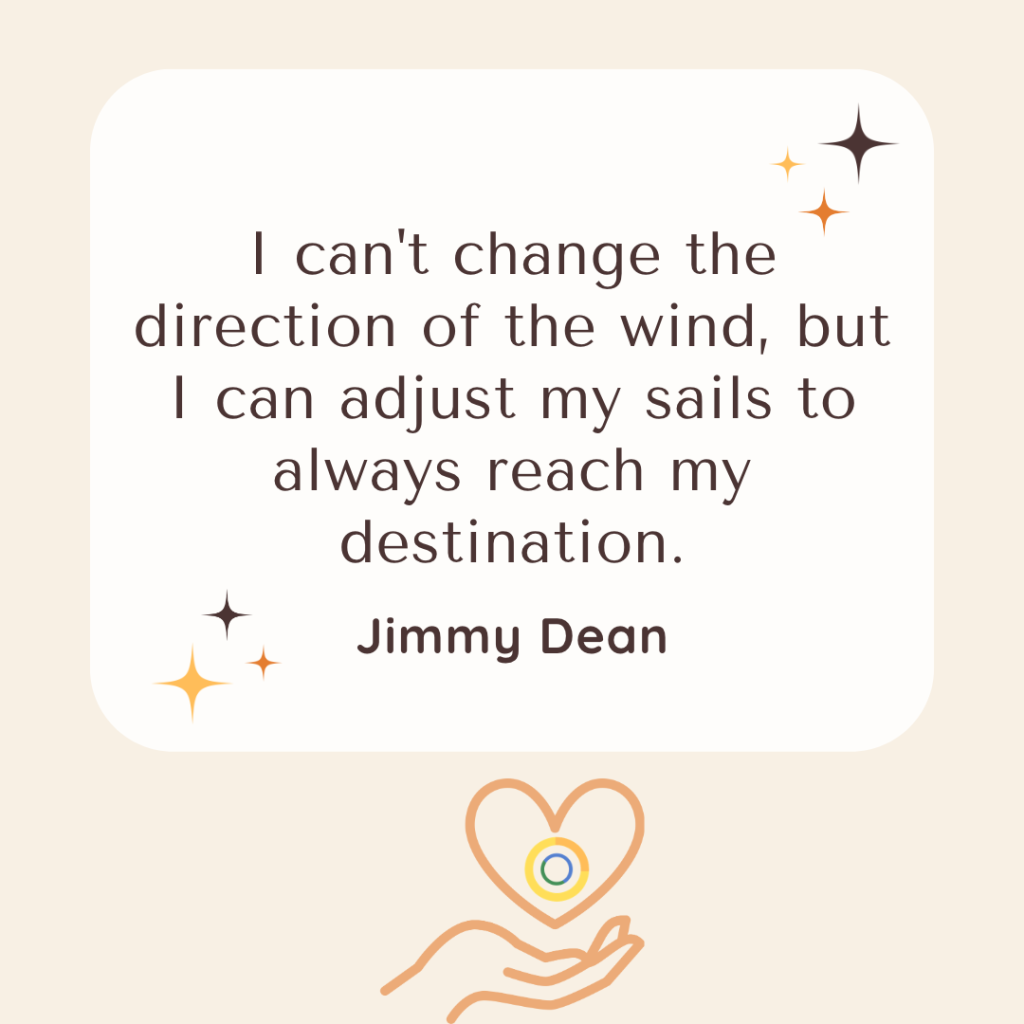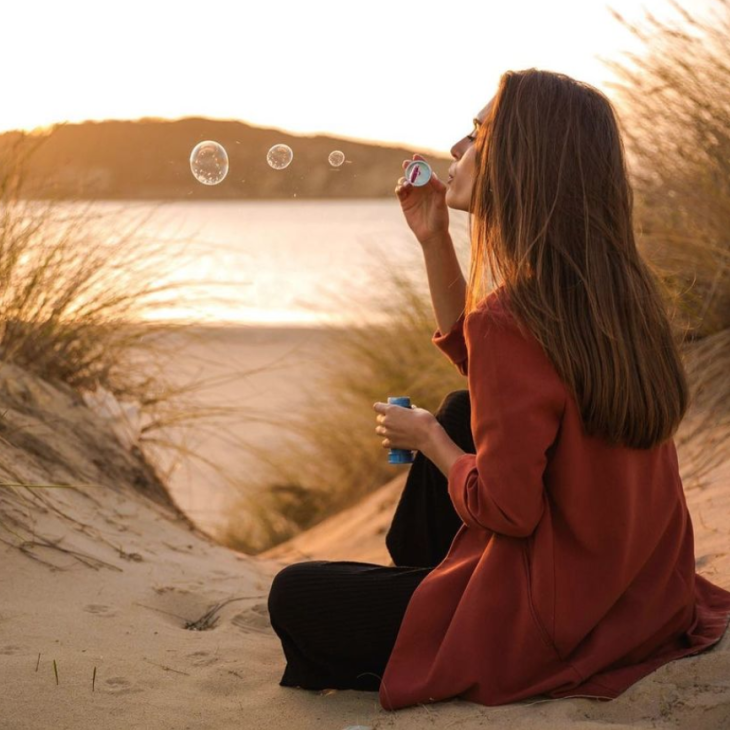 Address
361 ROUTE DES MOLLARDS
74500
SAINT PAUL-EN-CHABLAIS
FRANCE
OR
GROEPSPRAKTIJK MINDBODY MATTERS
BLOEMENVELD 30, 2610 WILRIJK
BELGIUM

I'll support you in a non-judgemental way, with empathic understanding across different cultures. I'm based in the Evian region in France and Antwerp in Belgium.
I speak English, French and Dutch.
It's your time to shine 
Broes