Personalised coaching to support your body and nourish your mind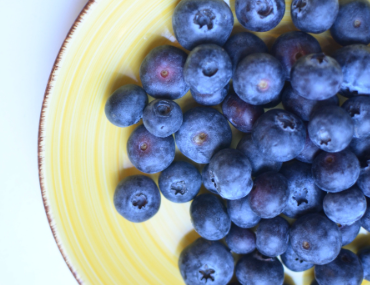 Improve your gut health, lower inflammation, and boost immunity. Support your detoxification system.
Cook the recipes that cover your body's needs and nourish your family. Feel confident about your shape with personal nutrition.
NEW:
Reset your MindBody connection, energising every cell and initiate weight loss naturally with the SHINE At Home Guided MindBody 5 Day Detox Fast 
Build resilience, regulate your stress, and balance your hormones in midlife.
Improve your health conditions via interactive coaching.
Feel empowered to make gradual habit changes that lead to a healthier lifestyle that's sustainable.
For companies, organisations and private groups, customised to your needs. Choose from topics in the nutrition and wellbeing field, for an interactive workshop or cooking class filled with actionable tips to implement in your own life right-away. 
Find out more about workshops and webinars.
Hello I'm Broes 🤗
I've always had a passion for food, good food in the sense of taste and sense of nourishment. To live well with a healthy lifestyle. And yet I was often feeling tired in the afternoon, suffering from afternoon slumps as they're called. And although I slept 7 hours, I didn't feel very refreshed in the morning. I would go to the gym in the evening after work and keep an exercise routine but didn't feel particularly strong.
One of my friends talked to me about her problems with digestion and gut microbiome in particular. She knew how much I love healthy cooking and I went all into the subject! I hadn't heard about the microbiome then and had no idea how to take care of it, it really grabbed my attention. Since I couldn't stop reading about, it ultimately led me to take a nutrition coaching course -by one of the Uk's top nutritionists Amanda Hamilton. I applied what I learned to my own life and through making changes I now feel so much more energetic. I feel stronger, no more afternoon slumps and only the occasional unrefreshed morning, I am perimenopausal after all… I also know I am setting myself up for a longer healthspan, my plan is to keep on enjoying a healthy life and all the people in it (always room for more).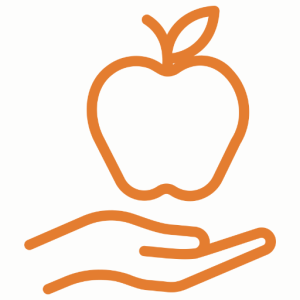 You can now book LIVE coaching sessions in:
France, Evian area, close to Geneva and Lausanne in Switzerland


You can also book LIVE coaching sessions in:
Belgium, Antwerp area
online sessions / detox
online: Shine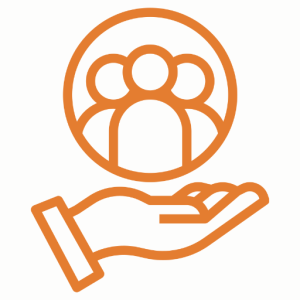 For companies, organisations and private groups, customised to your needs.
It's your time to shine  
Broes does a great job at motivating your inner self! I have been thrilled to follow her coaching and concrete advice. I recommend Broes very enthusiastically.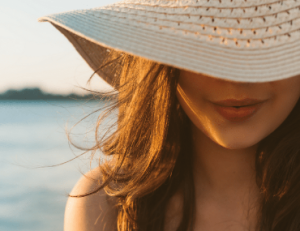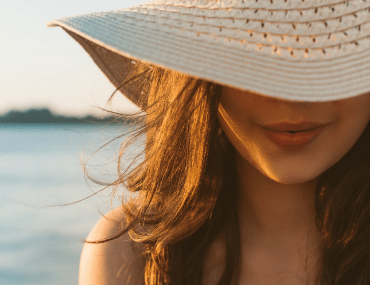 I started the program with Broes back in March and, after 6 months of coaching, I can say that her personalized program really helped me to change my habits for a more healthier life style.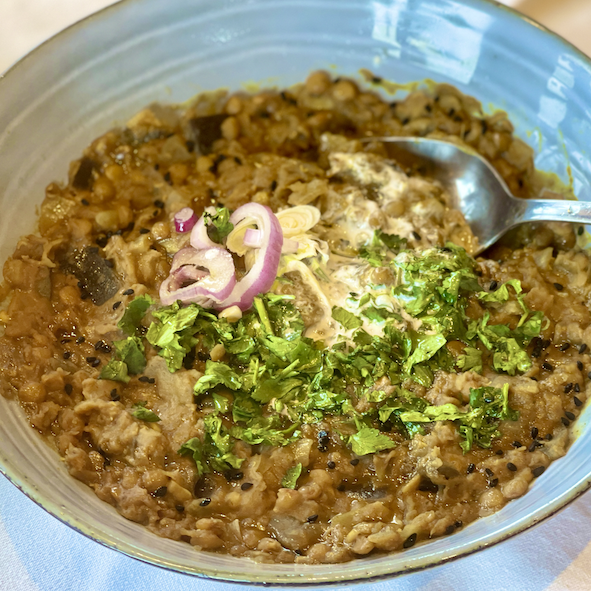 The coaching has helped me a lot, I feel much better! Broes explains well and supplies tasty recipes. I can absolutely recommend !
It's your time to shine ☀️
Workshops, webinars and other events to join.
Collaborations and partnerships to offer you integrative support.
The information provided by me should not be seen as medical or nursing advice and is not meant to take the place of seeing licensed health professionals. You can discuss with them what you read here, and see if this applies to you. Also if we would start an individual coaching relationship, I would be happy to work together with your physician.